WHAT DOES GUARANTEED REDUCED MEAN ?
When you see an item is reduced e.g. 40%, we guarantee you that it's true !
Way to often we see examples of, even big and wellknown businesses, that we thought we could trust, are cheating us with fake reductions. We find that inmoral, and further it's expressing a very low confidence in the customers intelligence.
At WorldAntique.Net this has of course never been a problem :-) - but now we have also hired Gilbert to watch the price development on items, so you can be 100 % certain.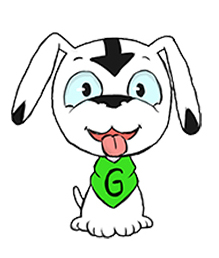 Gilbert is your faithful price watchdog.
When Gilbert OKs that an item has a reduced price, he can do so because he uses his sharp nose, to sniff all prices on all items at worldantique.net every day.
Here is how.
When Gilbert has seen that at item has had the same price for a minimum of 60 days, he will allow the seller to mark the item with a discount in % from 10% and upwards. The system of course also monitors that the new discounted price is calculated correctly.
Where can I find these good prices ?
Click here for an overview of all items on WorldAntique.net with reduced price.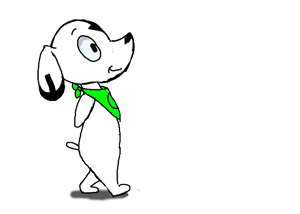 In short
You now have the opportunity to make an exceptional good deal.
The dealers on worldantique.net will much more prefer to sell an item directly to you – with a discount, rather than having to put it on an auction, where both seller and buyer for sure will have to pay high fees.
Be fast on your keyboard, and keep an eye on the good offers, which will keep on comming on: http://www.worldantique.net/sidste.asp?prisRabat=-1